We use three factors when consider adding a new asset:
1. Client Demand: We add assets that our clients want to have in their IRA portfolios. If enough clients request a token, we consider it.
2. Liquidity: Because we allow our clients to have access to 24/7 trading, it's essential there is robust liquidity for any asset we add to the platform.
3. Custody: We need to be able to obtain qualified institutional custody for all tokens on our platform.
Please feel free to suggest a token by submitting a request under "Tech & Dashboard Support" and selecting "ITrustCapital Platform" then "General Information" from the dropdown menus.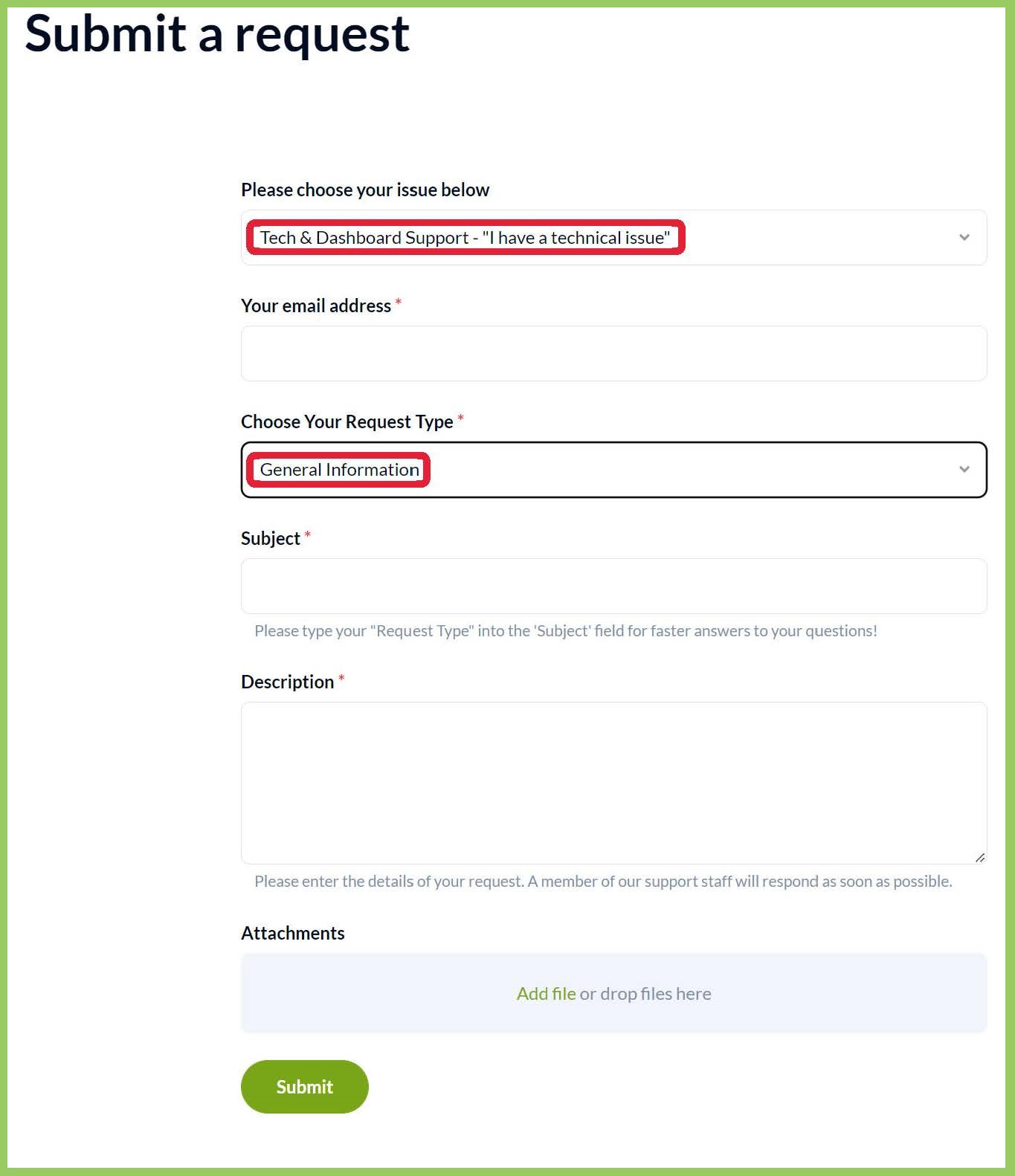 0
0
Was this article helpful?
0 out of 0 found this helpful