We use a range of factors that are carefully considered before adding a new asset to the software platform. These include (but are not limited to) whether they're supported by our vendors and partners. iTrustCapital remains committed to adding new assets to our software platform and expanding offerings in accordance with availability via our various partners. View the current assets offered here!
Please feel free to suggest a token by submitting a request under "Tech & Dashboard Support", click "iTrustCapital Platform" then select "General Information" from the dropdown menus.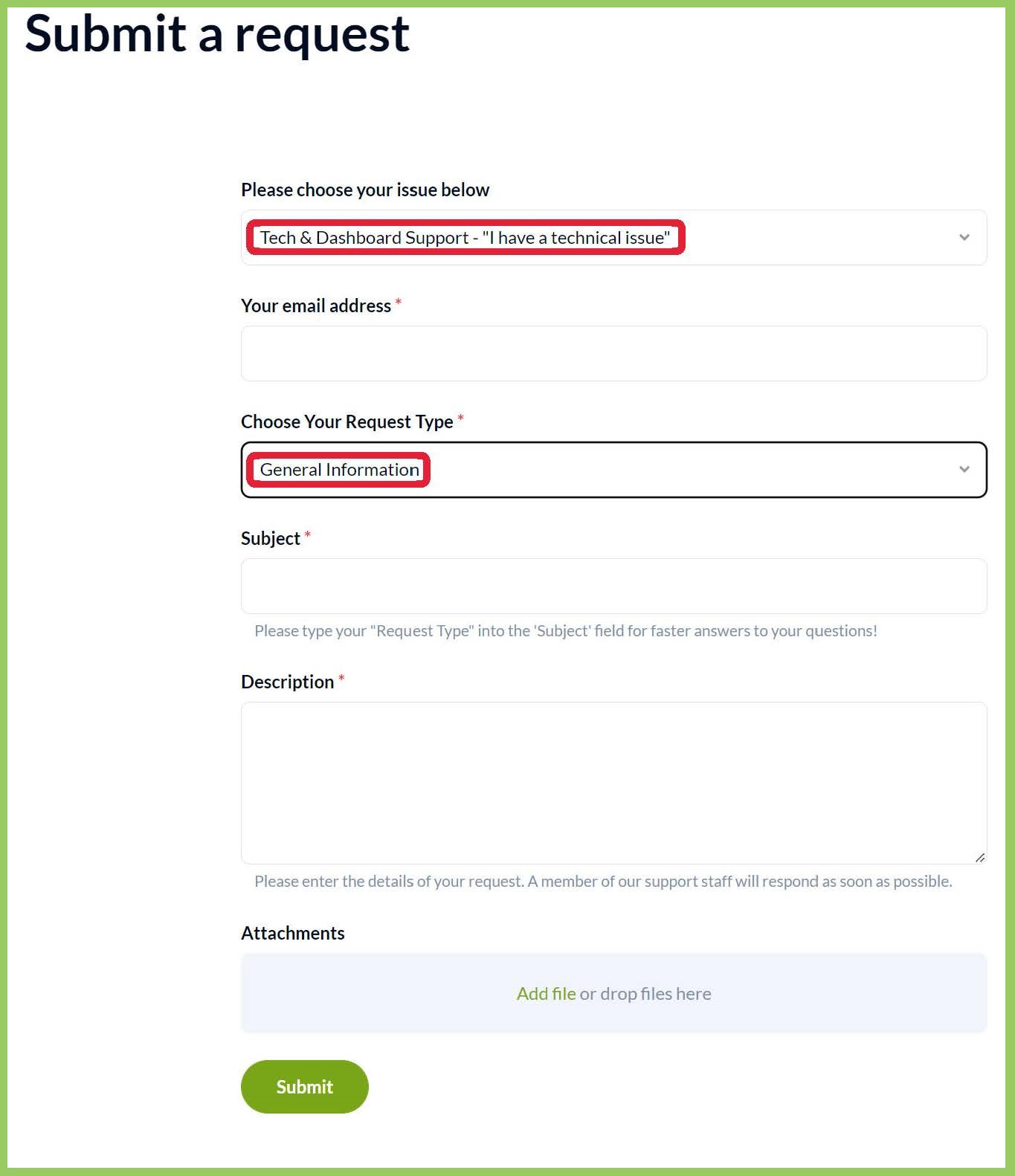 0
0
Was this article helpful?
0 out of 0 found this helpful