You can open both a Roth IRA and a Traditional IRA through iTrustCapital. However, you will need to open both accounts using separate email addresses for each account. Essentially you are going to have to do the full setup process twice. If you have a gmail or hotmail account you can follow the following format to have all the accounts be sent to one email address:
"youremail+roth@gmail.com" or "youremail+roth@hotmail.com"

For an example, "johndoe+trad@gmail.com" and "johndoe+roth@gmail.com" would have separate logins, but all communication will be sent to one email address.
Still having trouble? Please submit a request under "Tech Support" and select "An Issue With My Account", followed by "Website". Next you will provide the additional information requested, as well as, a screenshot of the issue. You will then be contacted by one of our Tech Support Representatives to verify your information and once a team member is able to reset the email, you may create a new account.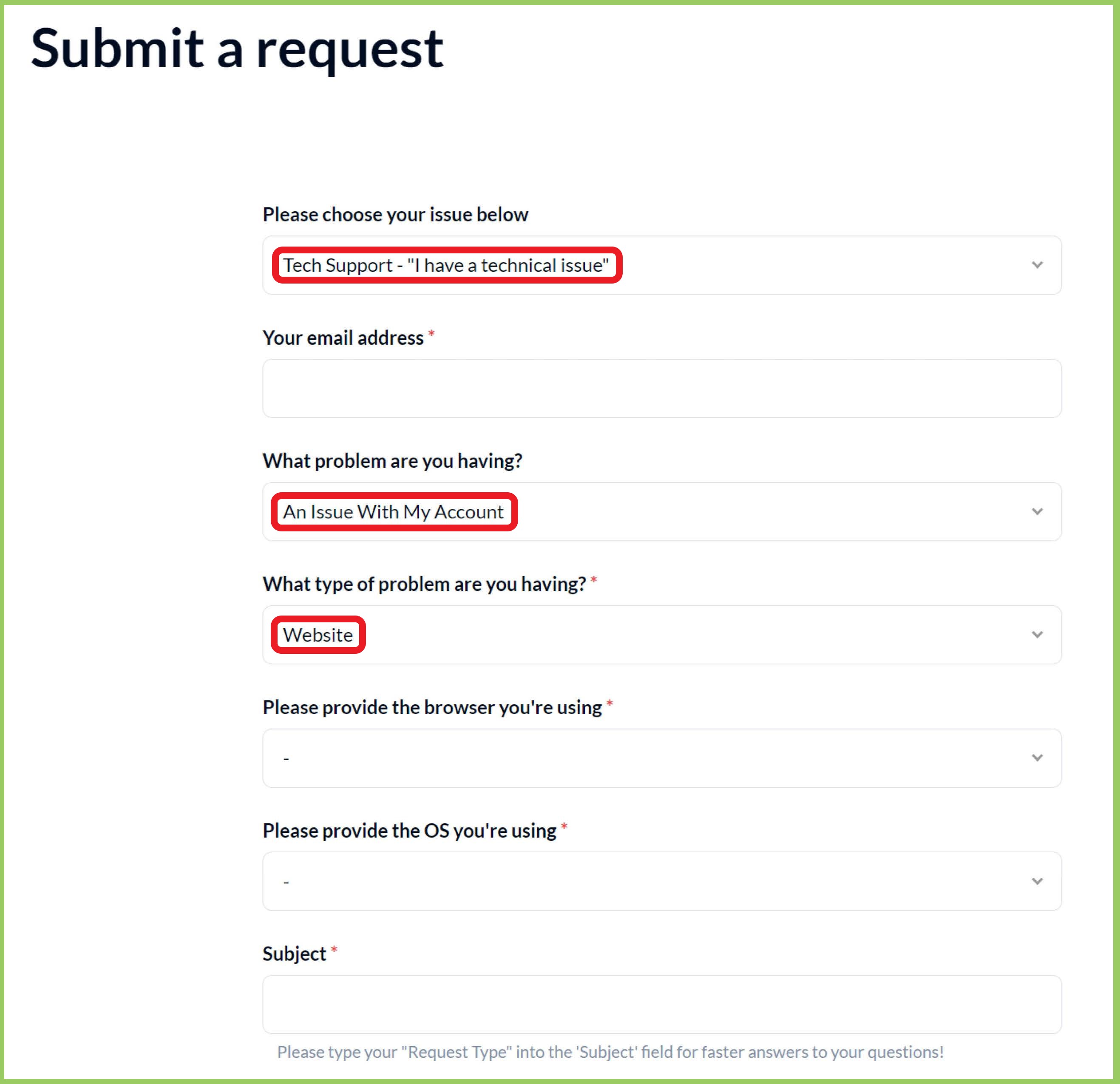 ** Disclaimer - Please note this article is for informational purposes only. Even if you have multiple IRAs, you are still subject to IRA contribution limitations, detailed here on the IRS website.
0
0
Was this article helpful?
0 out of 0 found this helpful