When first setting up the 2FA the following message will pop up, "We won't ask you to verify your account with time-based OTP on this browser for the next 30 days." If you click yes, then the 2FA will not prompt you when you login on to that specific device. If you try to login from a different device, the 2FA will require you to submit a code.
If you'd like to submit a code every single time you login on your device, when enabling 2FA click "Not Now" when this message pops up.
If your 2FA is malfunctioning, you can troubleshoot the issue by disabling your 2FA, and then re-enabling.

Still having trouble? Please submit a request under "Tech Support" and select "An Issue With My Account.". Then click "Website" and provide the email address associated with the account, as well as a screenshot and additional relevant information.
You will then be contacted by one of our Tech Support Representatives to verify your information and to further assist you.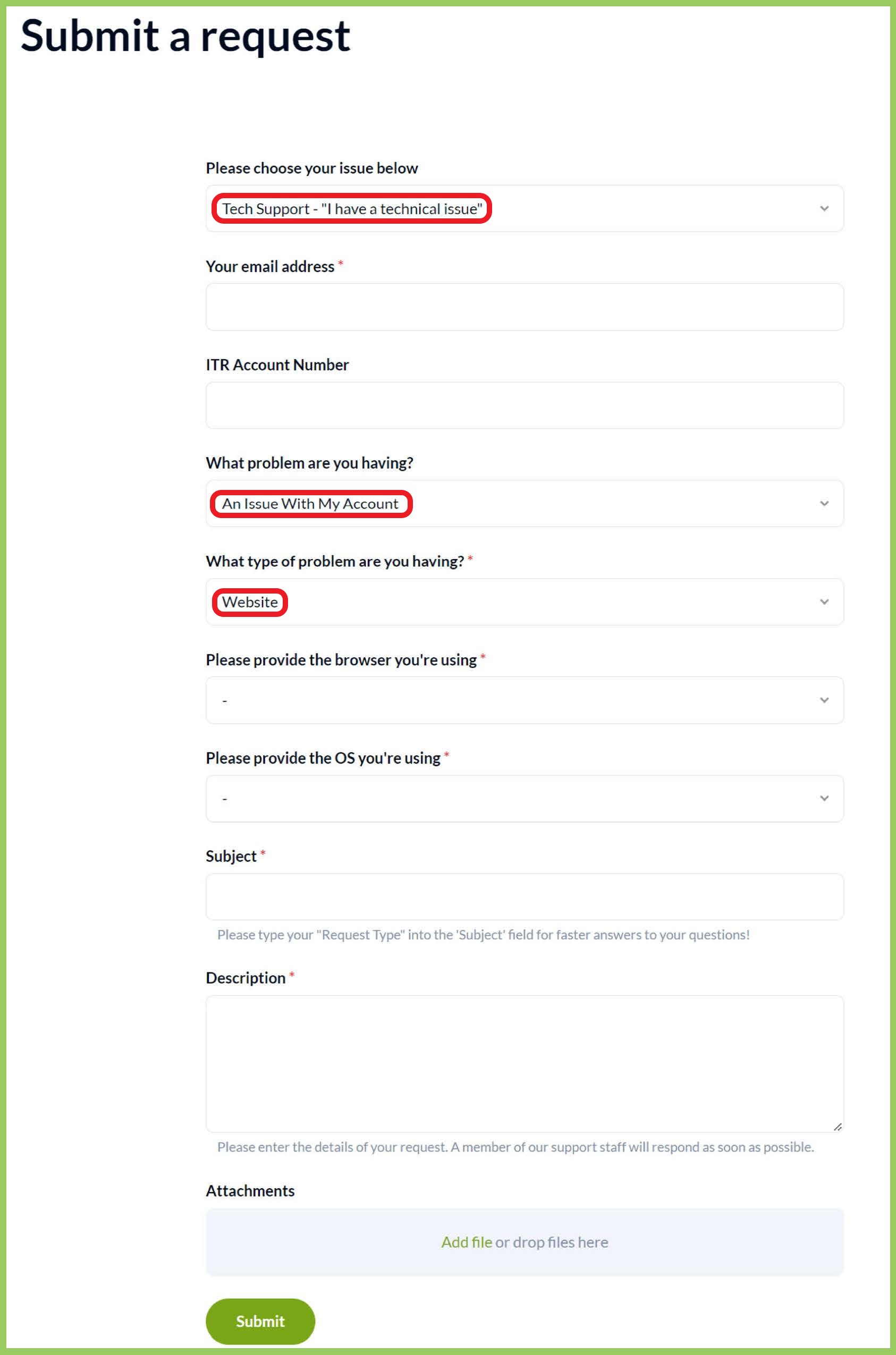 13
-13
Was this article helpful?
0 out of 13 found this helpful