First, go to the dashboard login screen. You can find the login page here. When you are prompted to put in your information, click on "Forgot password?" and type in the email associated with your account. A password reset link will be sent to your email address where you will be able to change your account's password.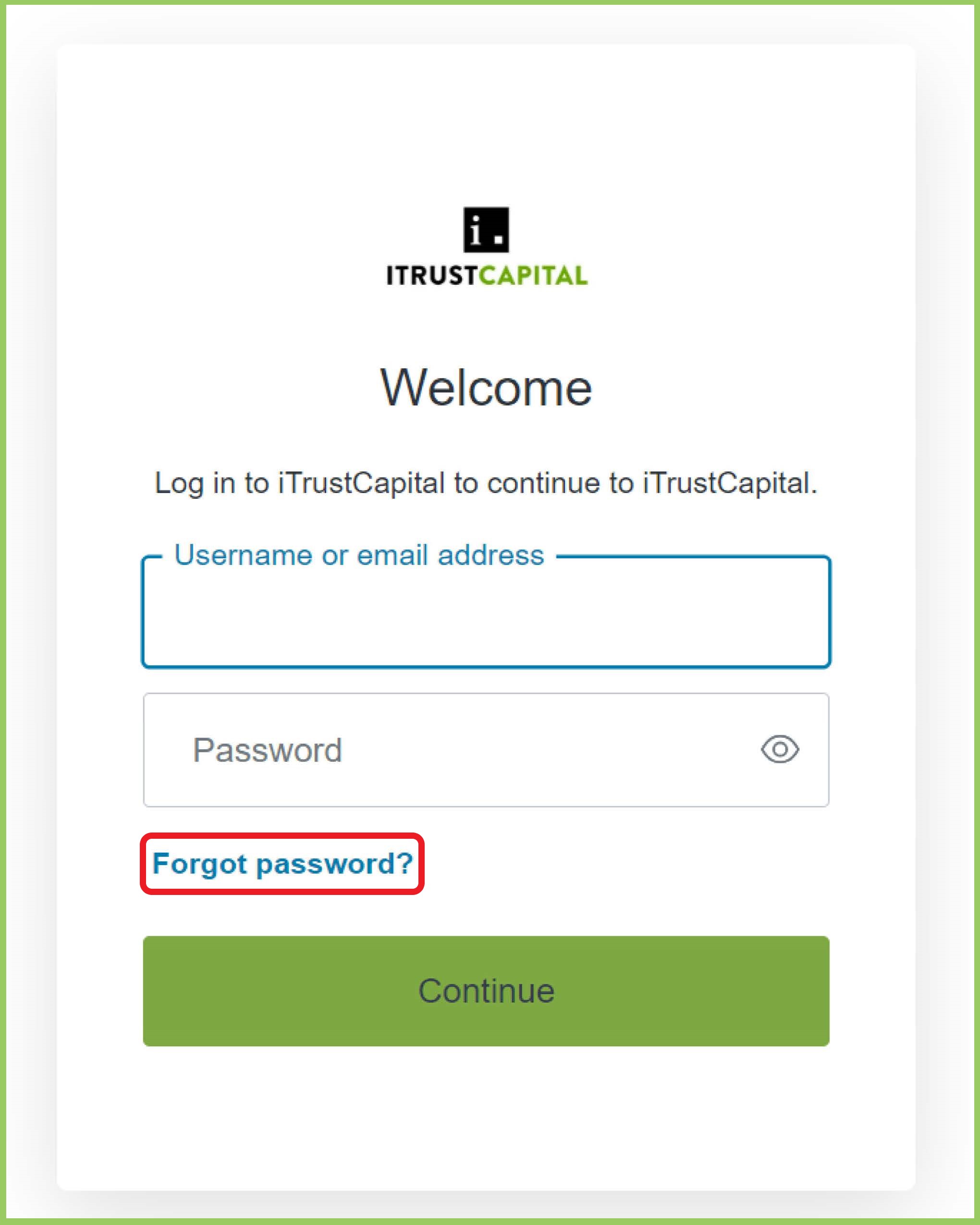 Still having trouble? Submit a request under "Tech Support".
2
-2
Was this article helpful?
0 out of 2 found this helpful