Yes! Follow the steps below to find out how to link multiple accounts or how to delete current linked accounts.
Once logged into your account, click on the "My Account" tab to the left. Then, locate the "Manage Funding Sources" button.

From here, you may click "Link Additional Bank Account." iTrustCapital uses MX to connect your account. Just follow the prompts to continue linking your account.

To remove a linked bank account, click the menu to the right and select "Remove."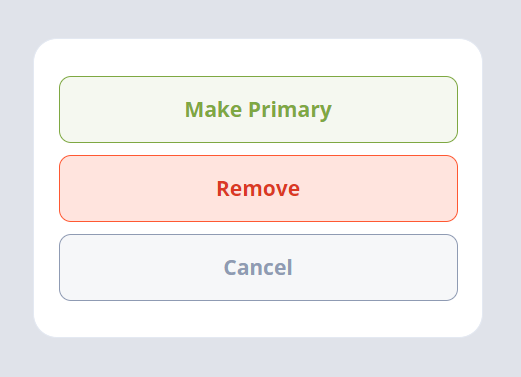 0
0
Was this article helpful?
0 out of 0 found this helpful